The Tipping Point envisions a world where inequality does not exist, with sound ecological and economic systems, where people and nature thrive.
We are an eco-agency, serving people and organizations to realize positive and profound changes that lead to a healthy society on a healthy planet. From our belief in systems change, we develop and execute projects, campaigns and (communication) strategies. We are a lab where ideas come to life, we are a breeding ground for a flourishing planet.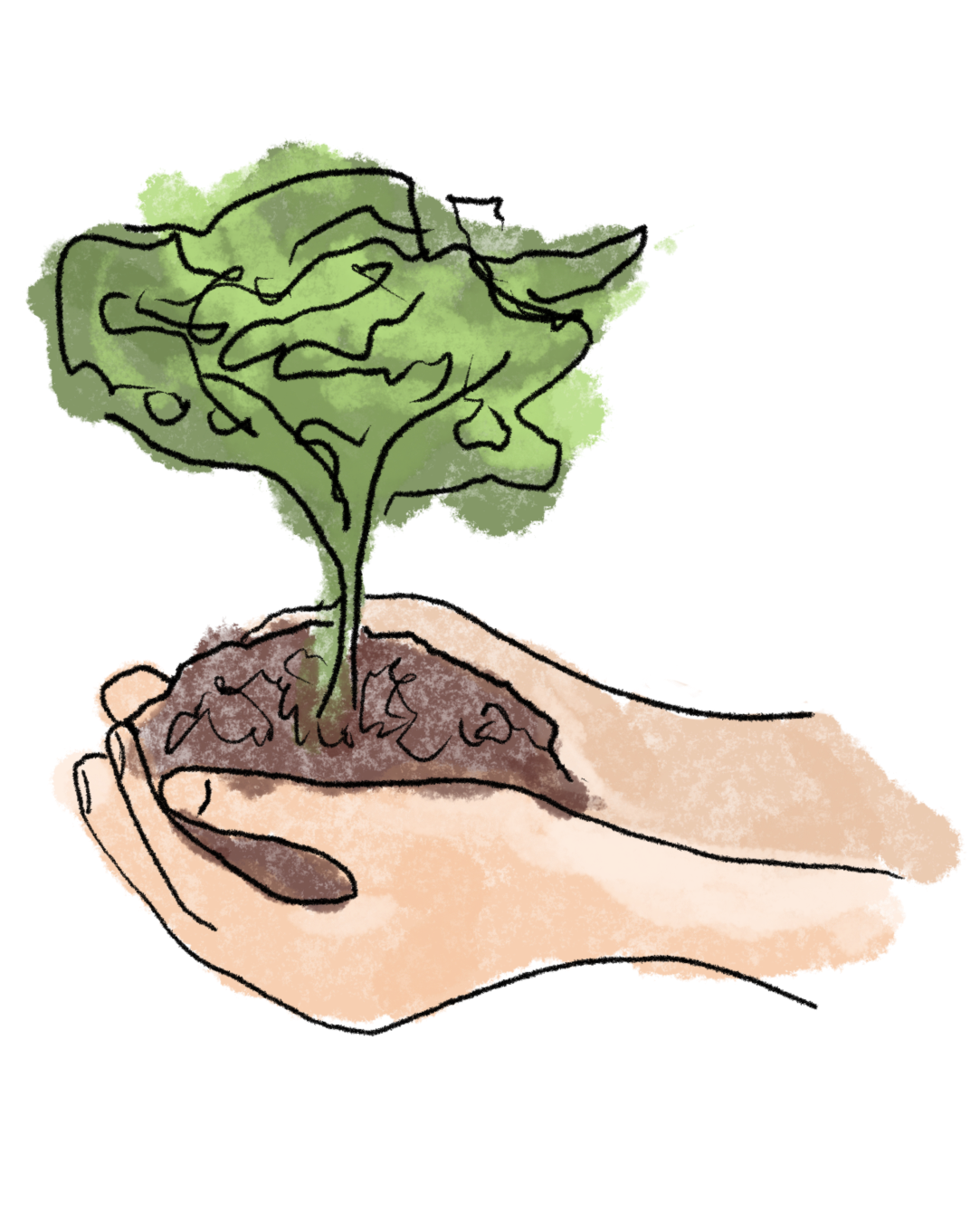 The Tipping Point is an eco-agency for change. We make big dreams practical and bold themes tangible. Whether we do so by creating movements for change, by creative campaigning, or by getting your funding act together, it's all about reaching that one tipping point that gets the ball rolling. Here's a selection of projects and enterprises we have initiated, kickstarted or helped flourish in the past few years:
The Tipping Point Foundation was founded in 2010. It has an official ANBI-status (Public Benefit Organization) and is a member of 1% For The Planet. Next to the board we have a small dedicated team and a big circle of experts, eccentrics and tree huggers.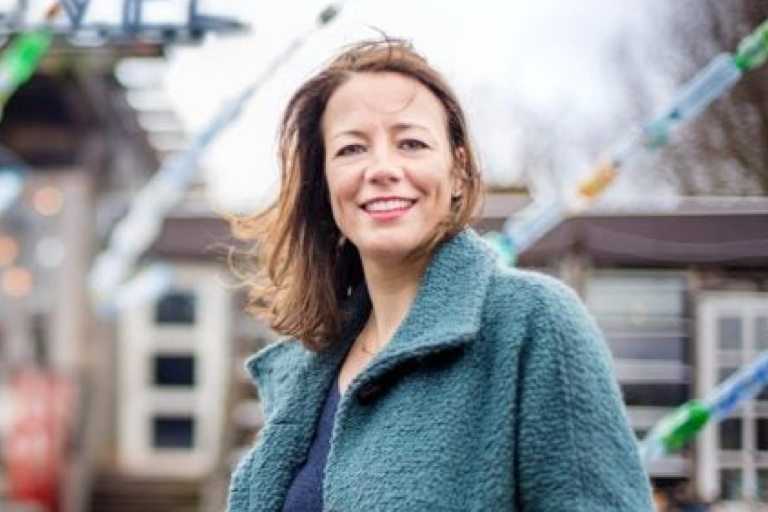 Creating long-term positive impact through business.
That is my mission. As a kickstarter with a background in marketing and anthropology, I support people with ideas that make the world more beautiful. My focus is on solving social and environmental issues. I believe corporate social responsibility and social entrepreneurship are essential in today's economy, and offer major opportunities for both business and society. As an anthropologist I identify and aim to understand social challenges from the bottom up. My commercial background helps to translate insights into market opportunities and purpose driven business strategies. In the end, it is all about connecting to the hearts of people. Creating happiness and wonder.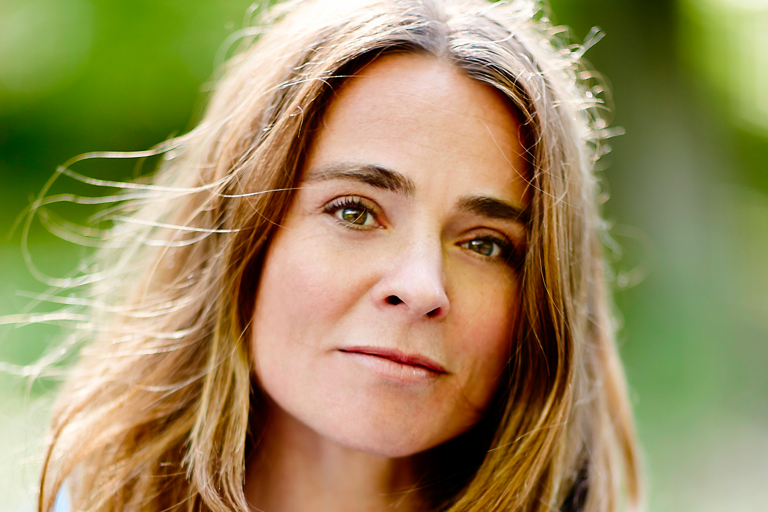 Presenter, Discussion leader, Developer & Filmmaker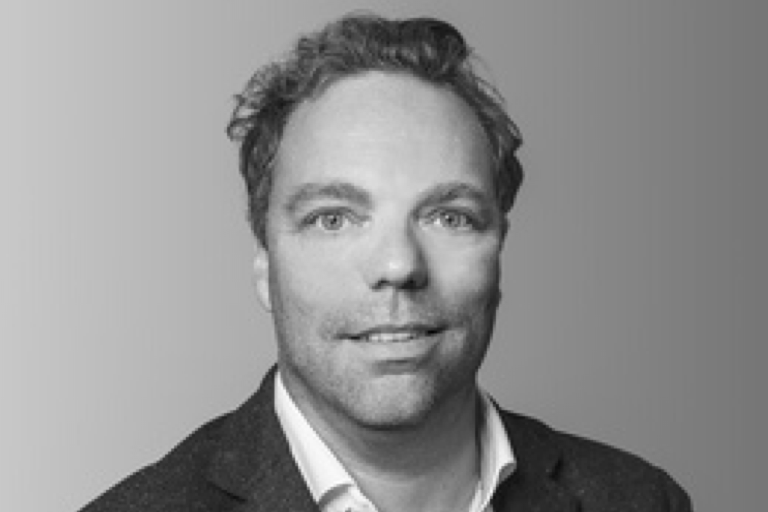 15+ years of experience in advising (international) clients on legal and tax issues. Main focus on private clients operating in creative industries such as advertising agencies, music, film- and television companies, artists and cultural institutions.
Extensive experience in advising companies on tax and legal issues, including (international) tax planning and company structuring. Furthermore, I specialize in advising individuals and families on legal and tax issues, including emigration issues, financial- and estate planning as well as mediation procedures.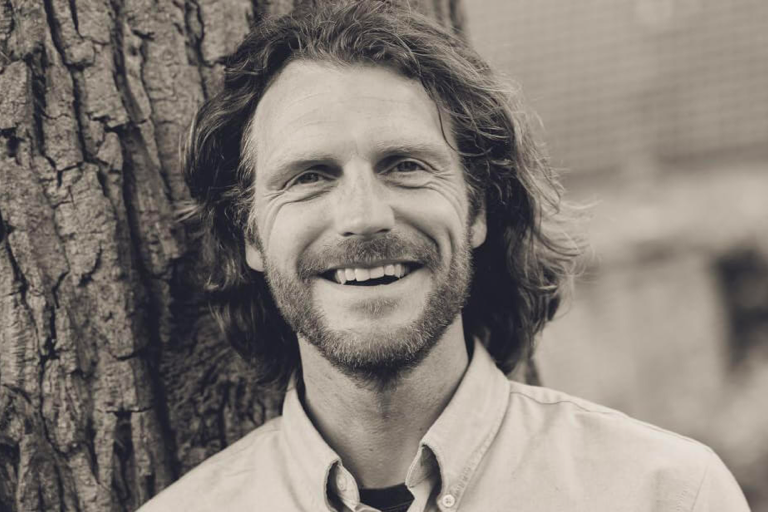 Tom is an allround ecopreneur and movement builder. He is the founder of The Tipping Point Foundation and The Pollinators Foundation. Tom has a Masters degree in Business Communications at the Radboud University Nijmegen and is an avid amplifier for biodiversity and ecology. Besides, Tom qualifies as a Warm Data host at the International Bateson Institute in Stockholm, and last but not least: he loves the outdoors.
KvK registration:
34382337
Vat:
NL822050900B01
Bank:
NL14TRIO0390465720
Visiting Address
De Ceuvel
Korte Papaverweg 2b,
Amsterdam
Mail Address
Johan van Hasseltkade 249a
1032 LP Amsterdam